Printed photographs last a lifetime. Art is timeless when you can hold it and experience it. Digital images are perfect for today, but if not printed, could be lost tomorrow. Take a look at the handcrafted albums that can beautifully tell your story over and over again.
Matted Folio Albums: These beautiful slip-in matted folio albums are handmade with archival paper and Ragmat 4ply Matboard. Perfect for portrait sessions or as gifts.
Fabric Album: The alluring appeal of our japanese fabrics and linens will bring a crisp, modern sophistication to any album. Each album is handcrafted especially for you.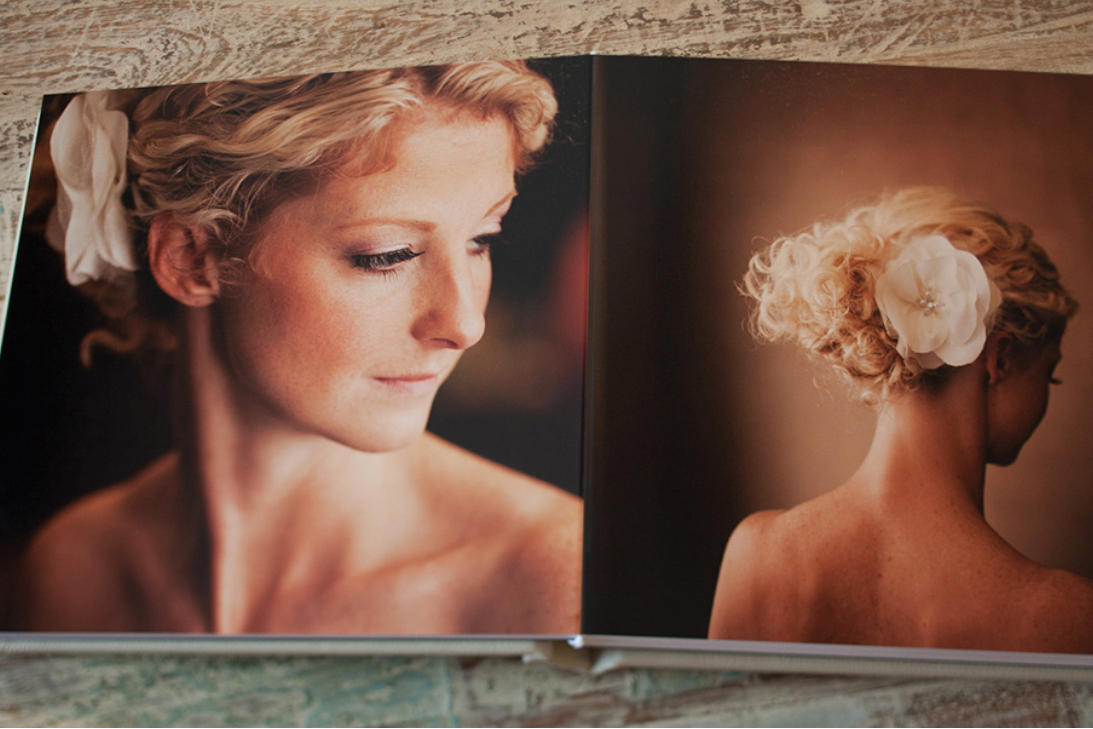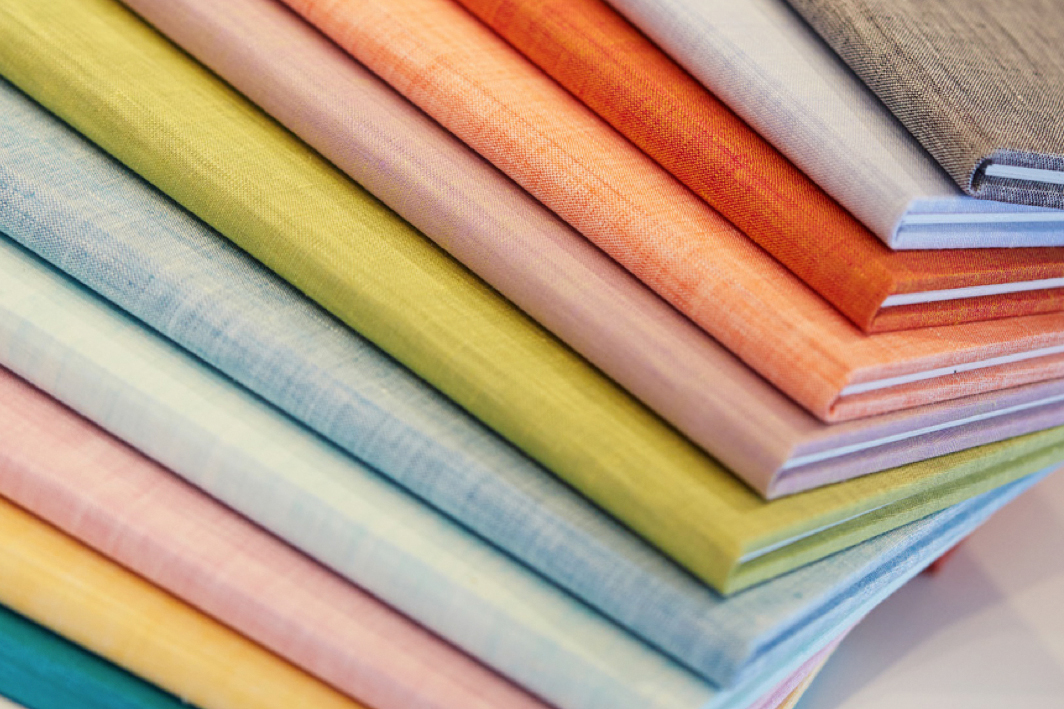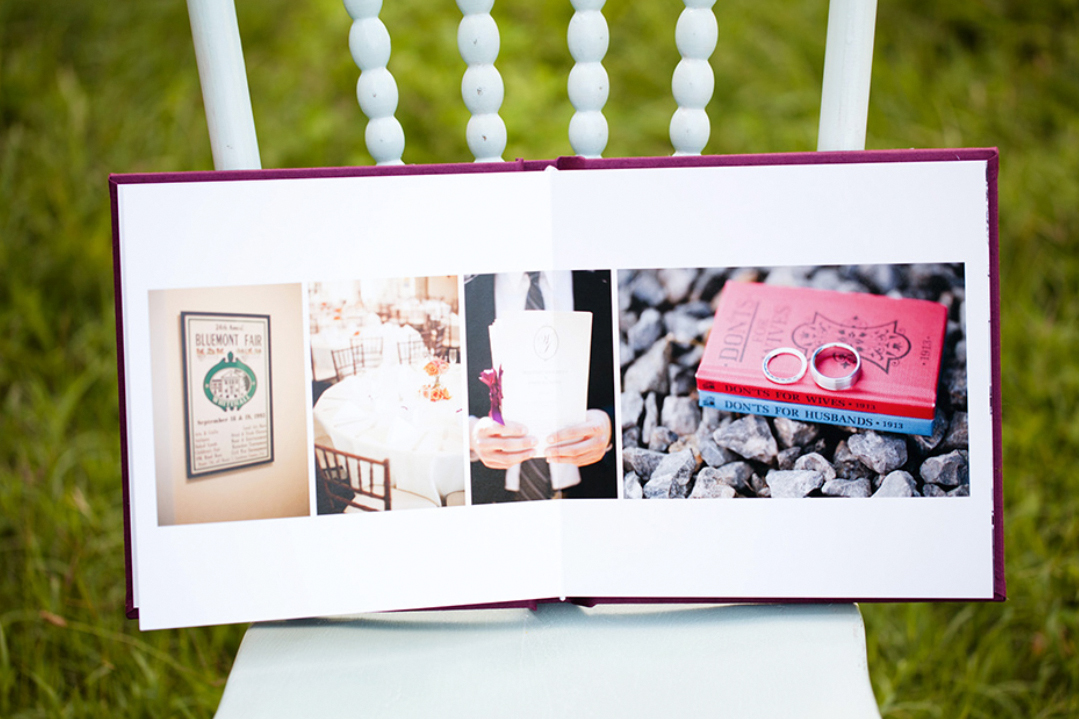 Leather Album: Leather albums embody a traditional, classic look that always stands the test of time. Our range of Italian leathers include fine to thick grain.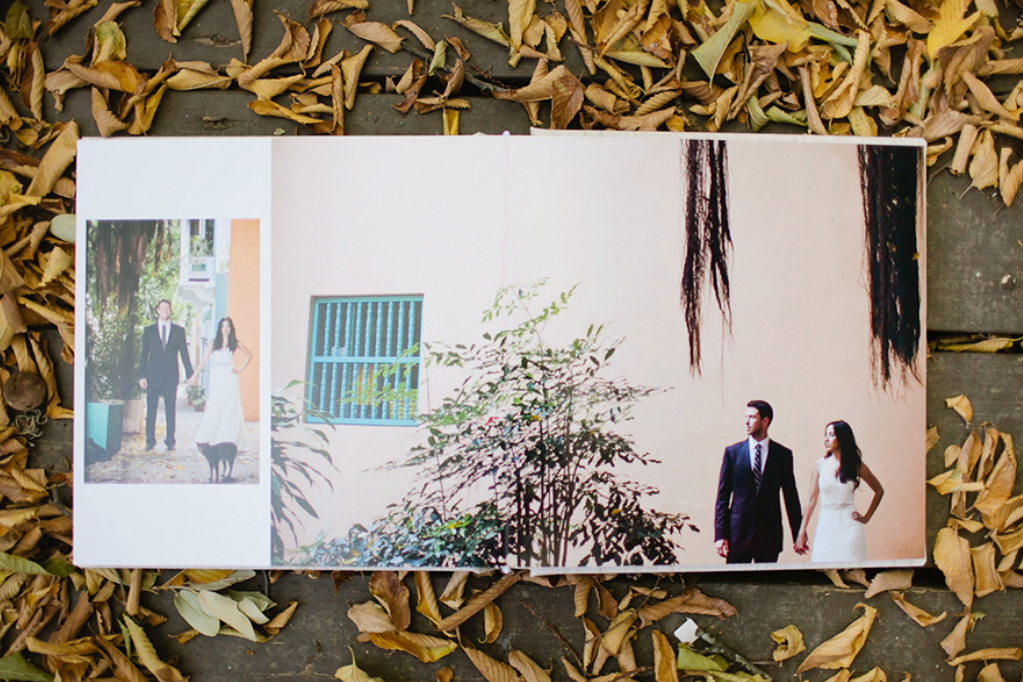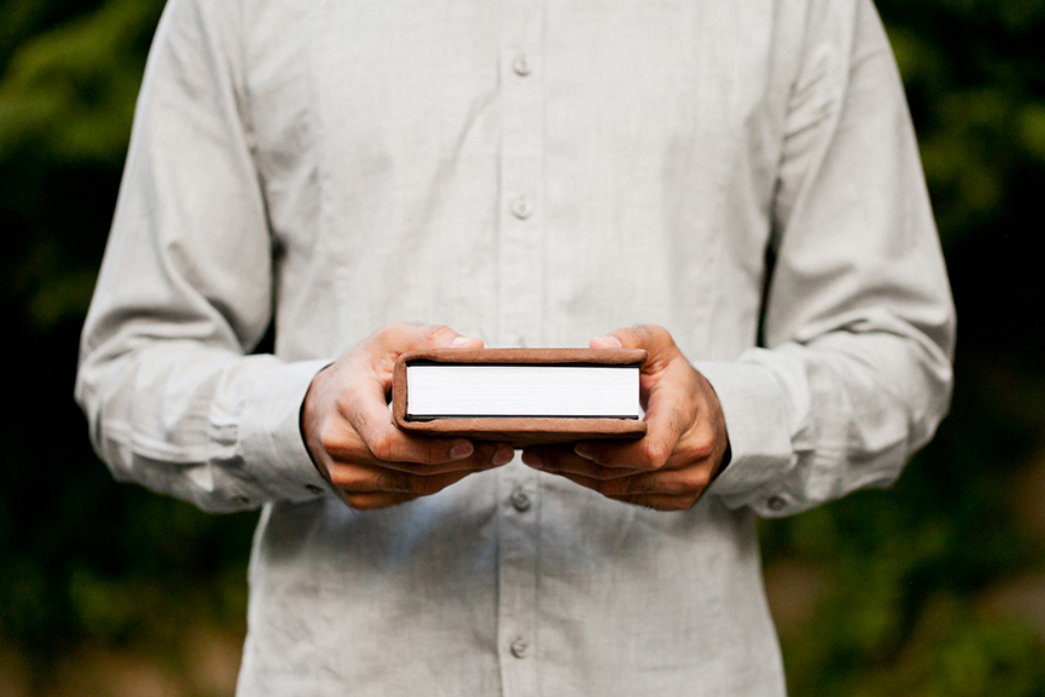 Treasure and share: mini albums: The perfect add-on for parents! Our minis are duplicates of the larger album. We recycle materials made from the larger album to conserve for the next generation. Wooden keep sake box: These luxurious walnut wooden presentation boxes are the perfect solution for storing our albums. They feature dovetail joints, and a smooth, buttery finish. Folio Album: Beautiful and perfect for gifts.